Shabbat Services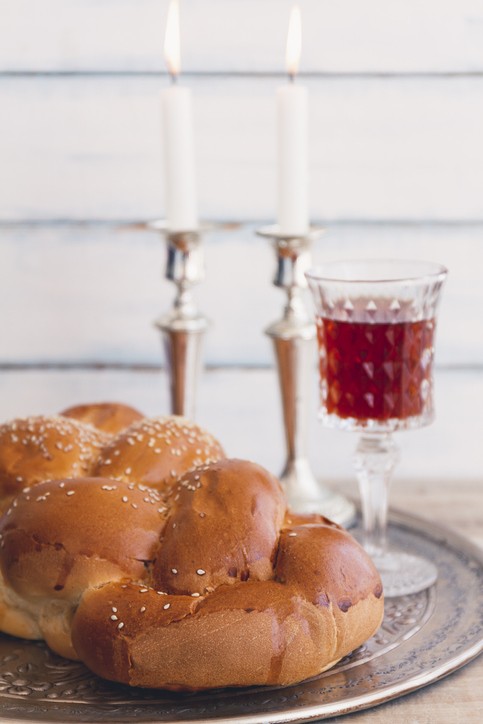 Parshat Vayakhel-Pekudei
Friday, March 17 (24 Adar, 5783)
6:59 PM | Candle Lighting
6:45 PM | Mincha/Kabbalat Shabbat/Maariv
Saturday, March 18 (25 Adar, 5783)
9:00 AM | Shacharit
10:17 AM | Latest Time to Say Shema
12:00 PM | Shabbat U with Rabba Dina Brawer: "Reclining Women: A Bold Statement or Gesture Politics?"
6:50 PM | Mincha/Maariv
7:58 PM | Shabbat is Over
Rabba Dina Brawer serves as the Executive Director of World Jewish Relief USA, an international humanitarian agency.
She spent two decades serving the London Jewish community with her husband Rabbi Naftali Brawer under the late Chief Rabbi Lord Sacks z''l. (fun fact - she oversaw the Italian translation of Sack's "Dignity of Difference')
Together they co-founded Mishkan pop-up community and curated meaningful prayer experiences.
She founded JOFA UK, an orthodox feminist movement which became a catalyst for both grassroots and institutional change and led her to study for semikha. She produced two podcasts: #YourTorah, a journey through the 63 tractates of the Mishnah taught entirely by women, and PrayerFull: a guided prayer podcast.
She was born and raised in Milan, Italy and studied in Jerusalem, New York and London. She holds a BA in Hebrew and Jewish Studies from the University of London and an MA in Education and Psychology from the Institute of Education, London, and Semikha from Yeshivat Maharat.
Weekday Minyan Times
Mornings
8:00 AM | Sunday
6:45 AM | Monday-Friday
We will have Coffee and Biscotti at Monday and Thursday morning Minyans going forward as a thank you to those who participate in our daily services.
Evenings
6:45 PM | Sunday-Thursday Mincha/Maariv
Kiddush
This week's Kiddush is a cookie Kiddush sponsored by BJC.
Interested in sponsoring a Kiddush? Contact Jen Salvago-Keyes at events@bethjacoboakland.org
Click here for more details about Kiddush sponsorship.
*All Kiddushes are dairy (or pareve) unless otherwise noted.
Shabbat Youth Activities
9:45-11:15, Shabbat Groups
We will be meeting in the Upstairs Social Hall for Bridge K-3rd Grade as well as the 4th-8th graders. We will also have Tot Shabbat in the outdoor space between the Gan and the Brick House. Check recent announcements regarding the shul's updated mask policies.
Pirkei Avot in the Park - Kids Edition
Join our Banot Sheirut Noemie, Tal, and Doron, together with Meiraz Mishnayot, every Shabbat afternoon at 4:00 PM at Crocker Highlands School Yard for singing and learning a different Mishnah about the Ethics of our Sages. Perfect for children aged 2-10 and their families.
Eruv is up this Shabbat!
For Eruv status and boundaries click Oakland Eruv
The Eruv is checked every Friday and the website is updated weekly.
Tue, March 21 2023
28 Adar 5783
Upcoming Programs & Events
---
This week's Torah portion is

Parshat Vayikra
Candle Lighting
Havdalah
Motzei Shabbat, Mar 25, 8:15pm
Rosh Chodesh Nisan
View Calendar
Zmanim
Alot Hashachar
5:53am
Earliest Tallit
6:24am
Netz (Sunrise)
7:11am
Latest Shema
10:13am
Zman Tefillah
11:15am
Chatzot (Midday)
1:16pm
Mincha Gedola
1:47pm
Mincha Ketana
4:50pm
Plag HaMincha
6:06pm
Shkiah (Sunset)
7:22pm
Tzeit Hakochavim
8:01pm
More >>
Tue, March 21 2023 28 Adar 5783