Shabbat Services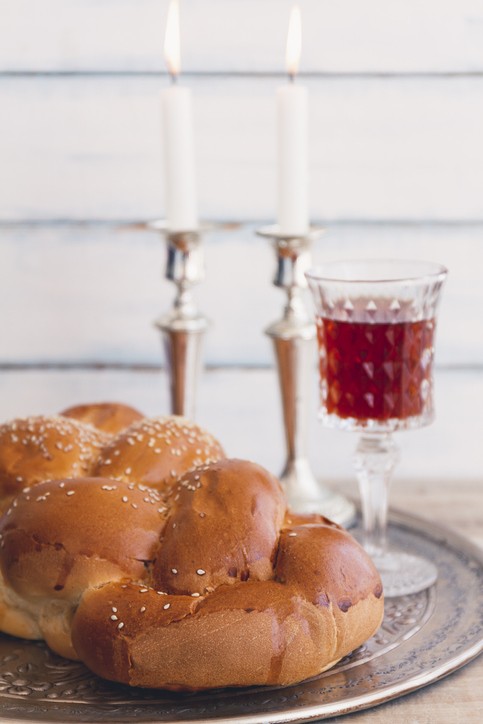 Shabbat, June 11 - 12, 2021 (Tammuz 1- 2, 5781)
Torah Reading - Parshat Korach
Friday, June 11
6:45 PM | Mincha/Kabbalat Shabbat/Maariv
8:13 PM | Candle Lighting
Saturday, June 12
9:00 AM | Shacharit
9:27 AM | Latest Time to Say Shema
8:10 PM | Mincha/Maariv
9:19 PM | Shabbat is Over/Havdala
Shabbat Services
We're honored to welcome Rabbi Meir Schweiger, former Mashiach Ruchani at Pardes, who will be giving the Drasha at the end of Shabbat morning services.

Shabbat services and weekday minyanim have returned indoors to Beth Jacob for masked, socially-distanced services. We are now organizing all morning and evening minyans throughout the week and need your support. Please join us!

To attend weekday Minyanim or Shabbat services, please sign up at Daily Minyan Sign-up.
Children old enough to remain masked and seated next to an adult for the length of a service may attend with them.
Kiddush
This week Kiddush is sponsored by Phil and Daphna Ross in honor of Rabbi Meir Schweiger, former Rosh Yeshiva of the Pardes Institute of Jewish Studies who joins us this Shabbat to teach Torah in person with our community; by Dena and Bryce Mendelsohn in honor of Na'aman Kam who has been visiting our community and expertly read Torah as we returned to indoor services; and by Beth Jacob in honor of all of our 2021 graduates!

Interested in sponsoring a future Kiddush? Please click here.
Erev Shabbat Drasha
Click here to listen to Rabbi Albert's Erev Shabbat Drasha "What Was the Sin of the Spies?"
Shabbat Youth Activities
Groups 2.0!!!
As we continue to advance in our new normal, we're moving up our youth programming to a mid-service start time! Drop your children off in Rav Shua's back yard starting at 9:45AM and they'll find you at Kiddush after services. We'll play games, learn about the parsha and have our own davening. (We continue to run masked and exclusively outdoor programming.)
Groups are currently for our tots through 2nd grade. As we plan to scale up and expand our offerings for older ages through the summer, all kids are welcome to join their parents in the main sanctuary.
We hope to see your kids there! Please RSVP to Rav Shua!
Erev Shabbat Drasha
Every Thursday at 8:00 PM
Join us as we share words of Torah with our community at
To listen to the latest drasha, visit our page Live @ The Shul
Live @ the Shul
Catch Up on BJC Classes and Programs. Talks and classes from this past week as well as earlier in the month can be found at Live @ the Shul.
The Eruv is up!
More info about Eruv boundaries at Oakland Eruv
Read: "Oakland synagogue celebrates new year with long-awaited eruv" at J Weekly
How to host Shabbat & Chag Meal Safely
Download the Guidelines at Hosting Guidelines
Sun, June 13 2021
3 Tammuz 5781
Today's Calendar
---
Upcoming Programs & Events
---
This week's Torah portion is

Parshat Chukat
Candle Lighting
Havdalah
Motzei Shabbat, Jun 19, 9:24pm
Fast of Tammuz
View Calendar
Zmanim
Alot Hashachar
4:06am
Earliest Tallit
4:48am
Netz (Sunrise)
5:46am
Latest Shema
9:27am
Zman Tefillah
10:41am
Chatzot (Midday)
1:09pm
Mincha Gedola
1:46pm
Mincha Ketana
5:27pm
Plag HaMincha
6:59pm
Shkiah (Sunset)
8:32pm
Tzeit Hakochavim
9:19pm
More >>
Sun, June 13 2021 3 Tammuz 5781