Shabbat Services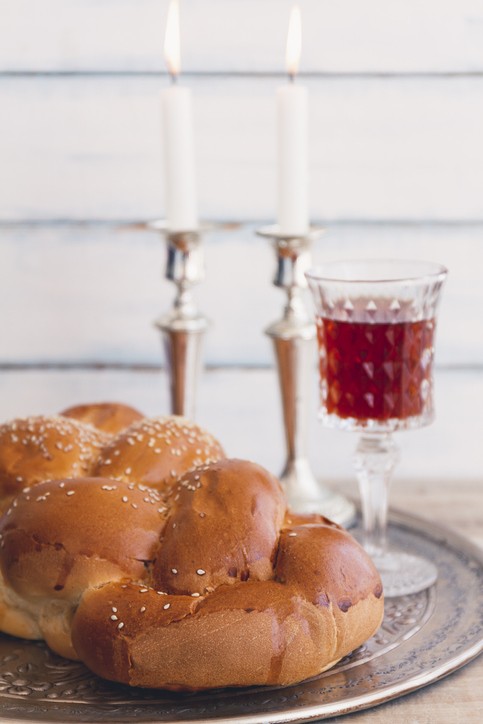 Parshat vayelech
Friday, September 30 (5 Tishrei, 5783)
6:35 PM | Mincha/Kabbalat Shabbat/Maariv
6:35 PM | Candle Lighting
Saturday, October 1 (6 Tishrei, 5783)
9:00 AM | Shacharit
10:01 AM | Latest Time to Say Shema
11:00 AM | Shabbat Shuva Drasha
6:25 PM | Mincha/Maariv with a Class
7:31 PM | Shabbat is Over
Weekday Minyan Times
Mornings 6:45 AM | Monday-Tuesday, Thursday-Friday, 8:00 AM | Sunday
Evenings 6:45 PM | Sunday-Monday, Thursday Mincha/Maariv
Selichot will follow Maariv through Yom Kippur during the week.
Shabbat Youth Activities
9:45-11:15, Shabbat Groups
We will be meeting in the Upstairs Social Hall for Bridge K-3rd Grade as well as the 4th-8th graders. We will also have Tot Shabbat in the outdoor space between the Gan and the Brick House. Check recent announcements regarding the shul's updated mask policies.
Kiddush
Kiddush this week is a Cookie Kiddush sponsored by BJC.
We invite everyone to consider sponsoring a Kiddush.
Erev Shabbat Drasha: Elul class series: the path of teshuva
I invite you to join me in a series of classes on "The Path of Teshuva" outlined by the Chassidic master, Reb Zusha of Anapoli, who outlined five distinct areas of focus embedded into the letters of the word תשובה itself.
Join us Thursday, September 29th (tonight!), at 8:00 PM for the fifth and final meeting. Click here to join. See you there!
If you would like to catch up on previous drashot, you can find them on our website: https://www.bethjacoboakland.org/live--the-shul.html
Eruv is up this Shabbat!
For Eruv status and boundarie click Oakland Eruv
The Eruv is checked every Friday and the website is updated weekly.
Mon, October 3 2022
8 Tishrei 5783
Upcoming Programs & Events
---
This week's Torah portion is

Parshat Ha'Azinu
Candle Lighting
Havdalah
Erev Yom Kippur
View Calendar
Zmanim
Alot Hashachar
5:49am
Earliest Tallit
6:19am
Netz (Sunrise)
7:06am
Latest Shema
10:01am
Zman Tefillah
11:00am
Chatzot (Midday)
12:58pm
Mincha Gedola
1:27pm
Mincha Ketana
4:23pm
Plag HaMincha
5:36pm
Shkiah (Sunset)
6:49pm
Tzeit Hakochavim
7:28pm
More >>
Mon, October 3 2022 8 Tishrei 5783