Shabbat Services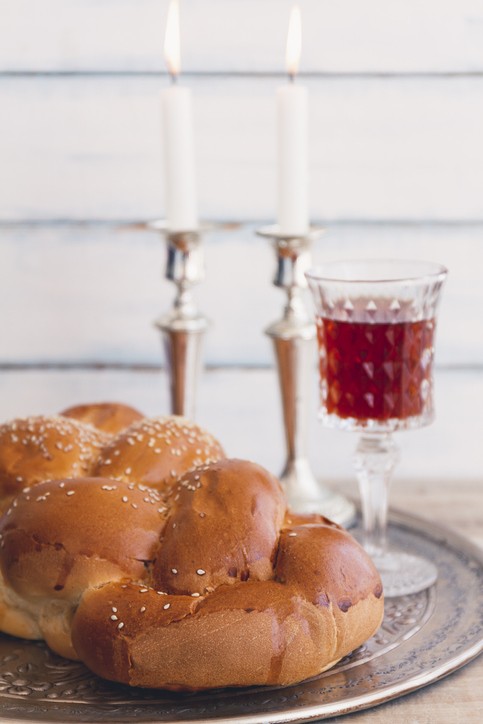 Parshat Emor
Friday, May 13 (12 Iyar, 5782)
6:45 PM | Mincha/ Kabbalat Shabbat/ Maariv (Remember to Count the Omer After Dark!)
7:52 PM | Candle Lighting
Saturday, May 14 (13 Iyar, 5782)
9:00 AM | Shacharit
9:33 AM | Last Time to Say Shema
7:45 PM | Mincha/Maariv with 39 Melachot Class (Remember to Count the Omer After Dark!)
8:56 PM | Shabbat is Over

*Mazal Tov to the Roberts Family on Lily's Bat Mitzvah this Shabbat!
Weekday Minyan Times
Mornings 6:45 AM | Monday-Friday
8:00 AM | Sunday
Evenings 6:45 PM | Sunday-Thursday Mincha/Maariv
Kiddush
Kiddush this week is sponsored by Donna and Jason Roberts in honor of their daughter Lily's Bat Mitzvah. This will be a meat kiddush luncheon. The Roberts family looks forward to celebrating this simcha with the community.
Interested in sponsoring a future Kiddush? Please click here.
Erev Shabbat Drasha
There is no Erev Shabbat Drasha this week.
If you would like to catch up on previous drashot, you can find them on our website: https://www.bethjacoboakland.org/live--the-shul.html
Shabbat Youth Activities
9:45-11:15, Shabbat Groups
We will be meeting in the Upstairs Social Hall for Bridge K-3rd Grade as well as the 4th-8th graders. We will also have Tot Shabbat in the outdoor space between the Gan and the Brick House. Check recent announcements regarding the shul's updated mask policies.
Mishnah in the Park - Shabbatot Between Pesach and Shavuot
Middle schoolers and interested high schoolers can join Rav Shua at Crocker Highlands Elementary playground at 5PM on Shabbat afternoon for an accessible look at Pirkei Avot. If you would like to sponsor snacks and goodies for any of those weeks, let Rav Shua know.
39 Melachot Project -
#32 - Koteiv - Writing
Writing is defined biblically by making permanent meaningful markings, including symbols, pictures and letters. If gibberish, writing two letters is the minimum to violate biblically; however, rabbinically any writing (even temporary) is prohibited.
Modern Application: Using letters or words that are premade and not permanently put together are permitted to use, such as the shul's page number indicator and scrabble pieces. However, if they click into place that would be problematic, such as the game upwords. Writing onto food is a problem, as well as making a symbol or drawing. One may walk in the snow or mud even if your boots might leave a copy of the company name in the footprint.
Eruv is up this Shabbat!
For Eruv status and boundarie click Oakland Eruv
The Eruv is checked every Friday and the website is updated weekly.
Thu, May 19 2022
18 Iyyar 5782
Today's Sefirah Count Is 33
היום שלשה ושלשים יום שהם ארבעה שבועות וחמשה ימים לעמר
Today's Calendar
---
Upcoming Programs & Events
---
This week's Torah portion is

Parshat Behar
Candle Lighting
Havdalah
Motzei Shabbat, May 21, 9:07pm
Lag B'Omer
View Calendar
Zmanim
Alot Hashachar
4:23am
Earliest Tallit
5:01am
Netz (Sunrise)
5:56am
Latest Shema
9:30am
Zman Tefillah
10:42am
Chatzot (Midday)
1:06pm
Mincha Gedola
1:41pm
Mincha Ketana
5:16pm
Plag HaMincha
6:46pm
Shkiah (Sunset)
8:15pm
Tzeit Hakochavim
9:00pm
More >>
Thu, May 19 2022 18 Iyyar 5782